Brand new Audi A1 is coming to compete with BMW Series 1 and Mini.
Like most world carmakers, Audi disclosed the design of this A1 through concept cars.
After the concept-car Audi Metroproject Quattro at the Tokyo Auto Show 2007, that defined the lines of the 3 doors version of Audi A1, Audi showed the concept car Audi A1 Sportback Concept at Paris Auto Show 2008: the next 5-doors version Audi A1.
February 2010: Audi presented the final design of Audi A1. Like A3, the Audi A1 Sportback (5 doors) will come later to the market.
Without major surpris, the design of this Audi A1 is close from the 2007 concept car. The launche color is indeed identical to the concept car, incresing the similarities between the two models.
If Audi Metroproject Quattro was a real hybrid vehicule, at the beginning, Audi A1 will only have Stop&Start capabilities.
Official presentation of the 2010 Audi A1 (3-doors version).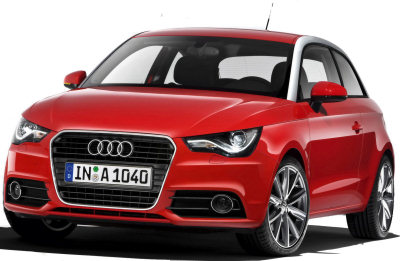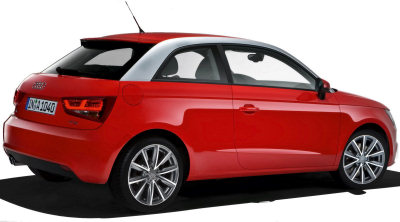 Audi A1 will have some advanced technological and environmental content. From the simplest hybrid powertrains (Stop&Start systems), Audi A1 line-up will include full hybrid cars, maybe even Z.E. car (100% electric). This concept car Audi A1 E-Tron is a compact 100% electic, with an advanced range extender: a simplified Wankel engine, optimized, that is only used to charge the vehicule's batteries.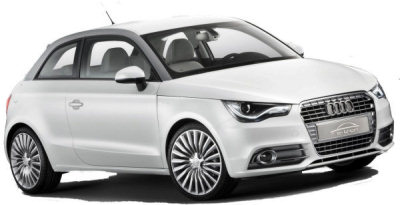 Presentation of the concept car Audi A1 Sportback Concept: this is the upcoming 5-doors version of the Audi A1.